Hello everyone,
I'm new here but have been lurking this great and resourceful forum a couple months now. All the info has helped me bring my first spree back from the dead. But the stock NQ50 doesn't cut it on a lot of the roads here, but very fun to ride. I guess the usual complaints apply, just not fast enough and sucks on hills.
I figured a swap would be my best option to go the speeds I wanted, so I hit the classifieds for a donor moped. I was lucky enough to score a 1984 Aero 125 for only $150, but it hadn't ran in years. With a bit of effort and reading the manuals available here on the forum I got it fired up, but still needs some carb parts to run right.
It would be a shame to take apart my first spree for this swap, so I found another frame to mangle. I fabricated a motor mount so far, lining everything up was pretty difficult. Did a quick shock mount, but planning to redo it and use 2 shocks like the Aero. Also thinking about re-enforcing the frame a bit.
NH125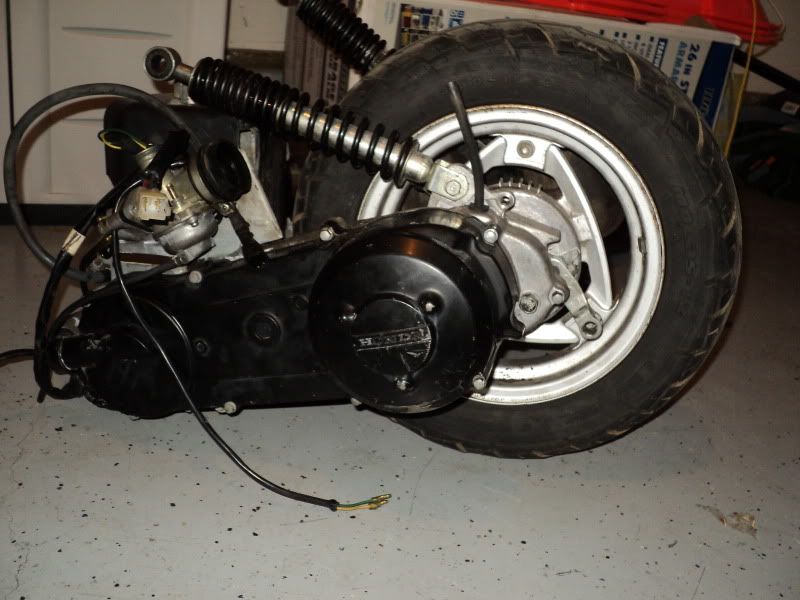 donor aero next to my first spree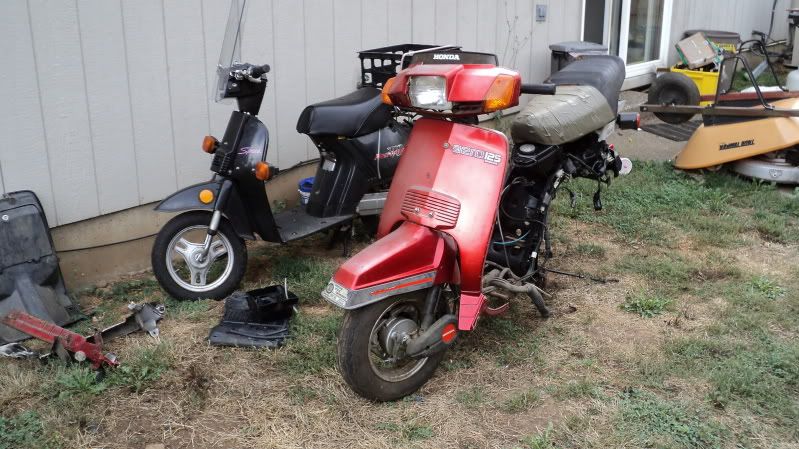 Motor mount: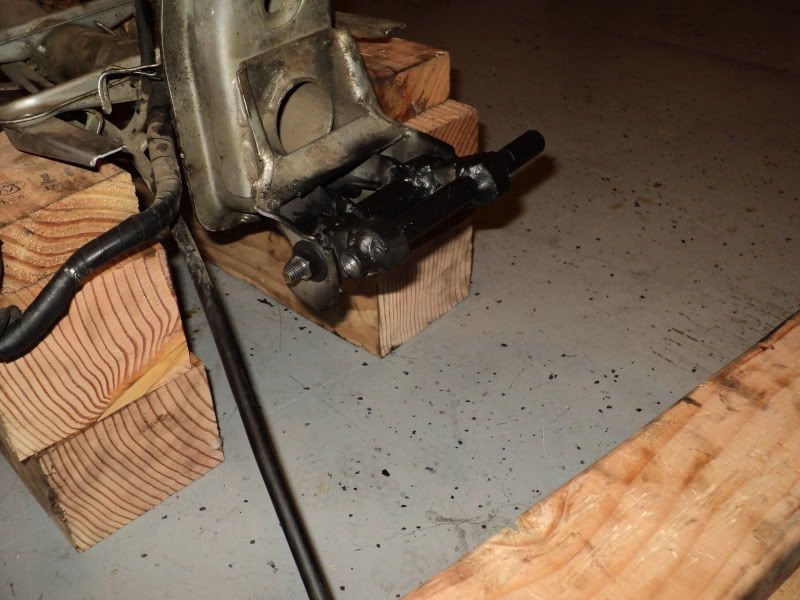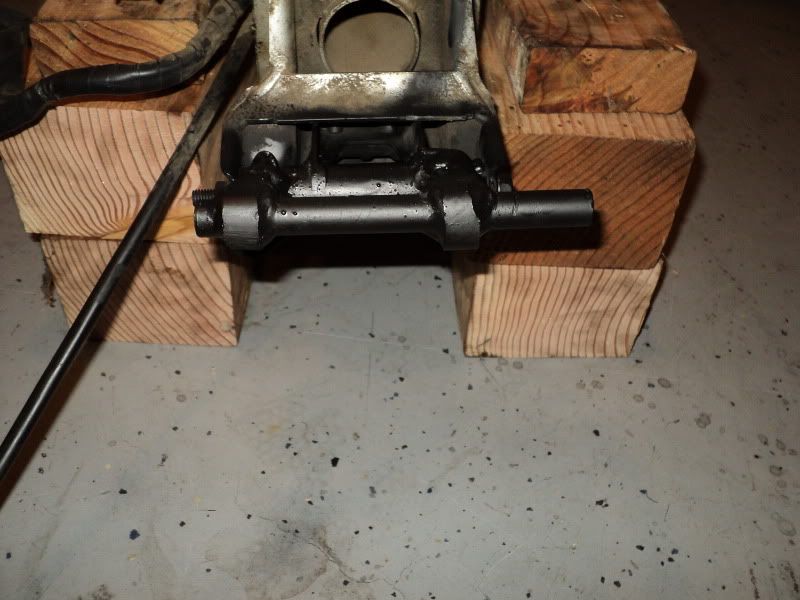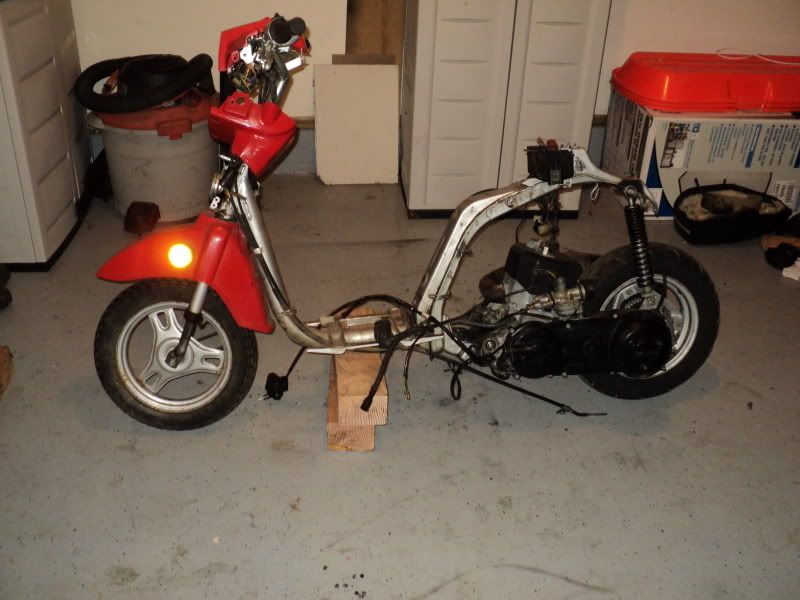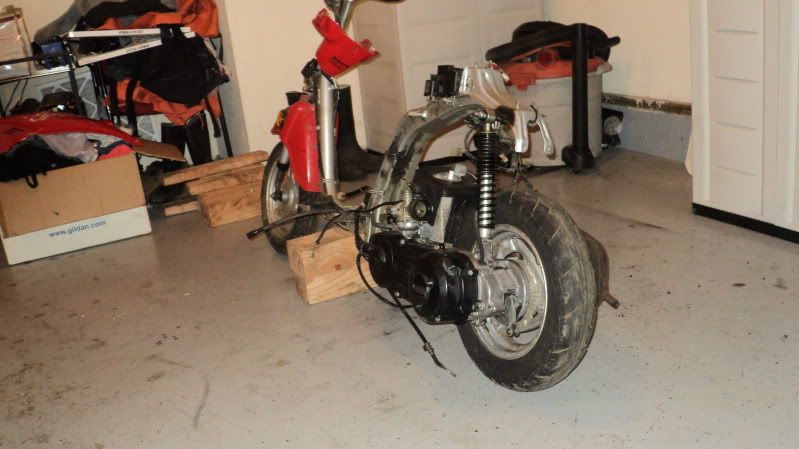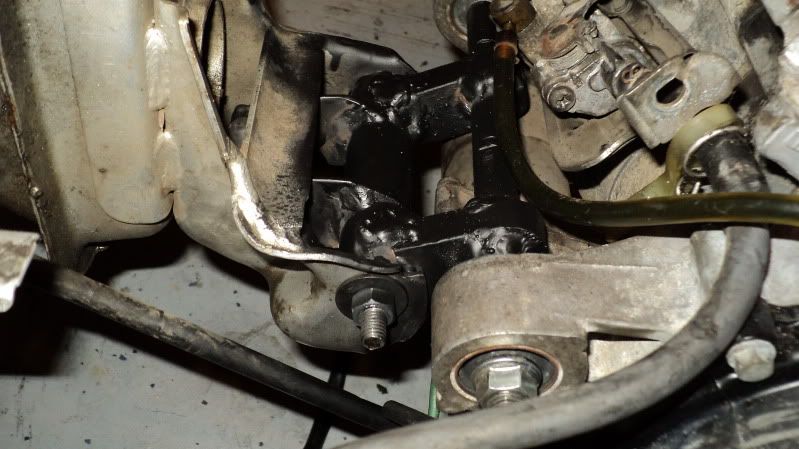 Test fitting the fairings